This is the third blog post in a series on differences between British and American English. Also, see parts 1, 2, and 4 of this series:
1. British versus American "a"
2. News About American "oo" and British "you" That You Never Knew
4. Words Pronounced Differently in British vs. American English
As I mentioned in the last blog post, if you are an adult who speaks English as a second language, you may have learned British pronunciation during English class in school. One important difference in pronunciation is that in American English, sometimes words are pronounced with a relaxed "u" sound like in the word "pull", whereas the same word in British English might be pronounced with a tense "oo" sound made with rounded lips, like in the word "too".
Here are are some examples of common words that may have the tense "oo" sound like in "too" in British English, but are pronounced with a relaxed "u" sound like in the word "pull" in American English. To hear and practice these examples, please listen to the audio file below the word list.
adulthood
book
brook
bull
bullet
bush
butcher
Brooklyn
childhood
cook
cookie
could
cushion
foot
full
good
hood
hoof
hook
look
neighborhood
pull
push
put
shook
should
stood
sugar
took
understood
woman
wool
wolf
would/wood (pronounced the same)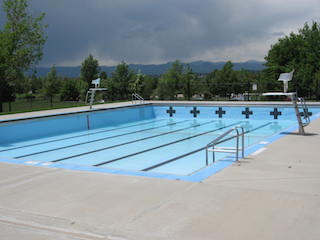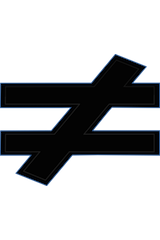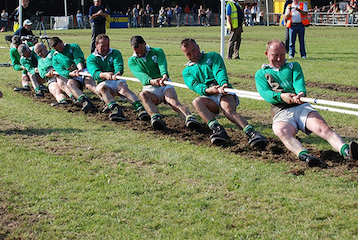 Do you have more questions about American English, or are you interested in accent training? Reach out and contact me!