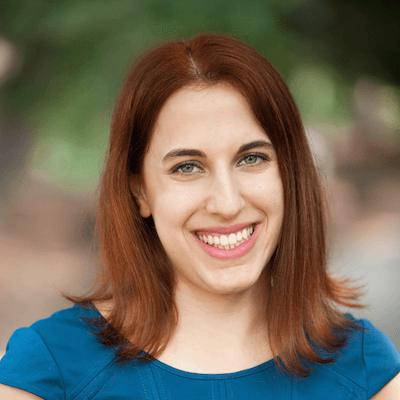 Ilana Shydlo holds a Masters of Science degree in Speech-Language Pathology from Teachers College, Columbia University. She is a certified trainer in the Compton PESL Accent Modification Method, a research-based accent reduction technique. Her native language is American English and she has studied various languages including Russian, Spanish and French.
Ms. Shydlo's clients span a wide variety of professions from engineers to stand up comedians, with various linguistic backgrounds, including Spanish, Russian, Chinese, Korean, Japanese, French, Urdu, Tagalog, Hebrew, Indian languages, and British English, among others. Her friendly, patient, and caring style of teaching in addition to her rigorous methods of assessment ensure that each client enjoys effective, engaging, and highly personalized lessons which suit their needs and yield excellent results.
Ms. Shydlo also works as an accent & dialect coach with actors, comedians, and singers. She worked as an accent coach on the 2016 film The Otherworld.
Ms. Shydlo holds a Bachelor of Arts from Smith College in Russian Civilization. She studied abroad for a semester at Herzen State Pedagogical University in St. Petersburg, Russia, where she concentrated in Contemporary Russian Society and Advanced Russian Language. Her study of Russian includes completing an intensive 8-week Russian language immersion course at Middlebury College.
In addition to giving accent reduction lessons, Ms. Shydlo has worked with clients of all ages with a variety of speech and language disorders including aphasia, language delays, articulation disorders, and fluency disorders. She has also worked as a speech therapist in New York City public, private, and charter schools, as well as at a preschool serving children with developmental disabilities.
Ms. Shydlo has more than 10 years of experience tutoring students in a variety of subjects including English composition and writing, as well as French. She has also taught English to adults in Saint Petersburg, Russia.