This is the first blog post in a multi-part series on the subject of differences between British and American English. For more information on this topic, also see parts 2-4 of the series:
2. News About American "oo" and British "you" That You Never Knew
3. The "oo" sound: American versus British pronunciation
4. Words Pronounced Differently in British vs. American English
As you may know, there are many differences, big and small, between American and British English. There are certainly plenty of differences in vocabulary, but let's focus on differences in pronunciation between American and British English, since they may be even harder to spot for English language learners. In fact, some of these difference in pronunciation are so subtle that the ear may barely hear the difference.
If you are an adult English language learner, it is likely that you grew up learning British English in school, not American English (or some combination of the two.) Perhaps you were never directly taught some of these important pronunciation differences.
I am often told by English language learners who moved to the United States as adults that they've been surprised or confused when American English words are pronounced in a very different way than they learned in English class at school (that is to say, these words are pronounced differently in British versus American English.) Let's clarify one of those key differences.
One simple but major difference between British and American English is how the letter "a" is pronounced in certain words. Sometimes, there are words in British English where the letter "a" is pronounced "ah" (the sound that dentists ask you to make when they want you to open your mouth wider, i.e. "Say AH!"), but in American English, it is actually pronounced /æ/ like in "cat". (The sound of the letter "a" in "cat" is denoted by the symbol /æ/ in the International Phonetic Alphabet.)
Here are some common words that may have the sound "ah" in British English, but is pronounced /æ/ like in "cat" in American English. (The letter that is pronounced /æ/ like in "cat" has been underlined.) To hear and practice these examples, please listen to the audio file below the word list.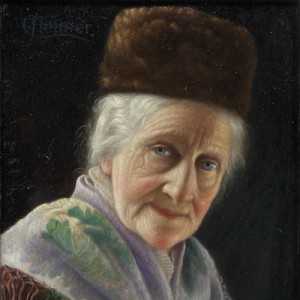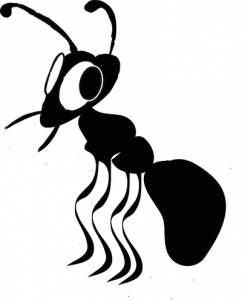 advance
after
answer
ask
aunt (sounds the same as "ant")
banana
basket
bath
blast
branch
castle
can't
cast
chant
chance
circumstance
class
classic
command
craft
dance
demand
example
glance
glass
grass
grant
grasp
half
fast
France
giraffe
graph
last
laugh
mask
master
past
path
photograph
plant
plastic
raft
raspberry
rather
sample
scenario
staff
soprano
task
transport
trap
vast
Practice these words at home with this audio file of the "a" word list above! Simply listen and repeat while reading along.
Do you have more questions about American English, or are you interested in accent training? Reach out and contact me!