This is the second blog post in a multi-part series on the subject of differences between British and American English. For more information on this topic, also see parts 1, 3, and 4 of the series:
1. British versus American "a"
3. The "oo" sound: American versus British pronunciation
4. Words Pronounced Differently in British vs. American English
As I mentioned in the last blog post, if you are adult who speaks English as a second language, it is likely that you either learned only British English in school, or a combination of British and American English. If you learned a combination of British and American English, likely you were not directly told of all the important pronunciation differences.
One important difference is that in some words, a British speaker might pronounce the word with the sound "you", whereas an American would pronounce the same word with the sound "oo" like in "too". For instance, an American would say "Tuesday" with the first part of the word sounding like "too", whereas a British speaker might insert a "y" sound so that the word sounds like "Tyoozday". It's important to be aware of these differences in order to sound more native-speaker-like in American English.
Here are some common words to look out for that may have the sound "you" in British English, but are pronounced "oo" like in "too" in American English. (The vowels pronounced "oo" like in "too"  have been underlined.) To hear and practice these examples, please listen to the audio file below the word list.
assume
attitude
avenue
consumer
coupon
dew/do/due (all sound the same)
duke
dune
duty
enthusiasm
introduce
new/knew (both sound the same)
newspaper
nuclear
produce
reduce
stew
student
stupid
super
suit
suitable
Tuesday
tube
tune
tuna
tulip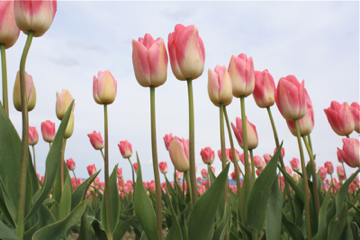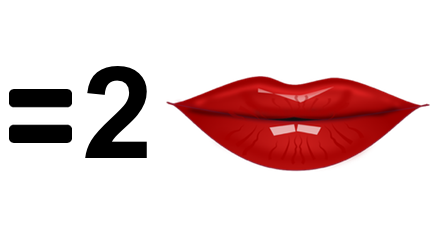 These are the most common words, and there are others as well. Please note that there are a few extremely common, everyday words on this list, such as Tuesday, knew, new, newspaper, student, etc., so my advice is that if you only can memorize a few of them right now, commit those that you'll use most often to memory right now!
Practice these words at home with this audio file of the "oo" vs. "yoo" word list above! Simply listen and repeat while reading along.
Do you have more questions about American English, or are you interested in accent training? Reach out and contact me!