Speak with confidence and clarity
Accent and Dialect Coaching for Professionals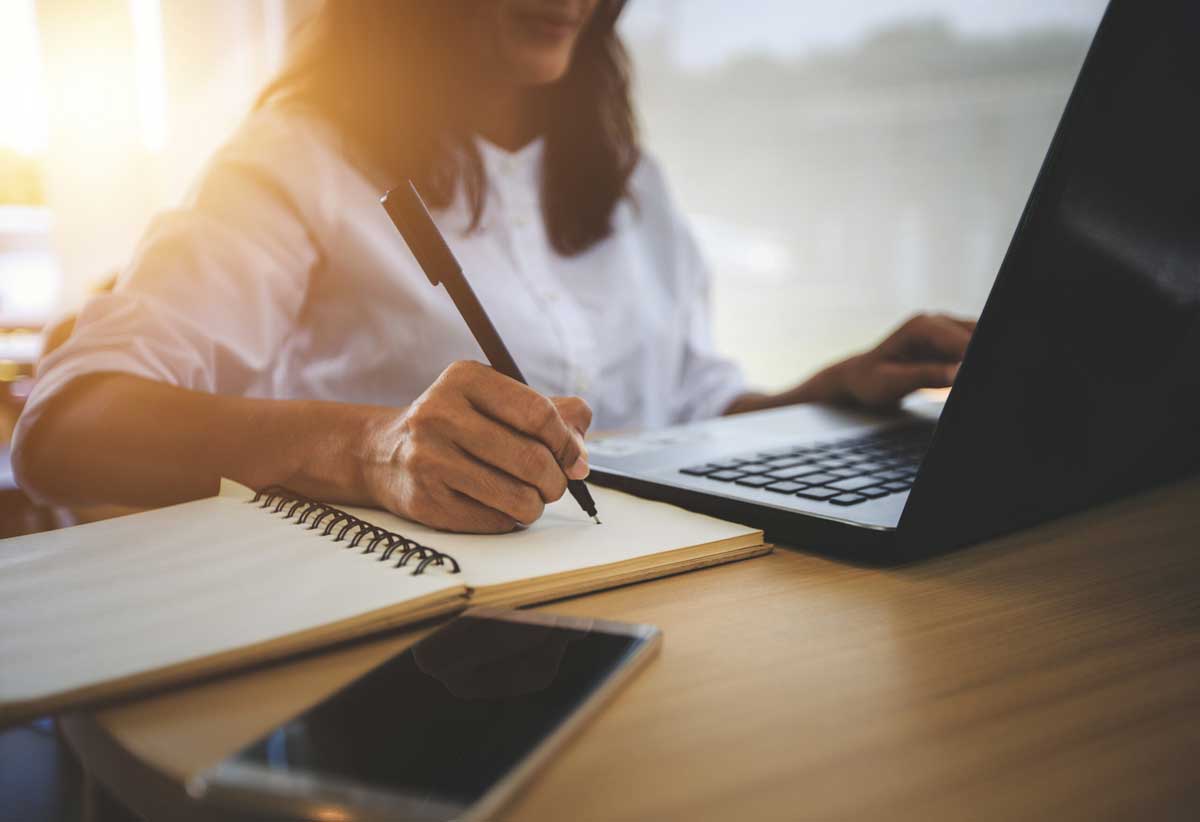 Accent Training is a powerful solution for those who want to speak American English with more confidence and less miscommunication. If you want to stop feeling limited by your accent in your personal or professional life, then you're a great match for Accent Training.
Dialect coaching is perfect for actors, comedians, and performers who need to add a new dialect to their skill set. If you're looking for engaging, effective lessons to improve your Standard American or New York accent, dialect coaching is right for you.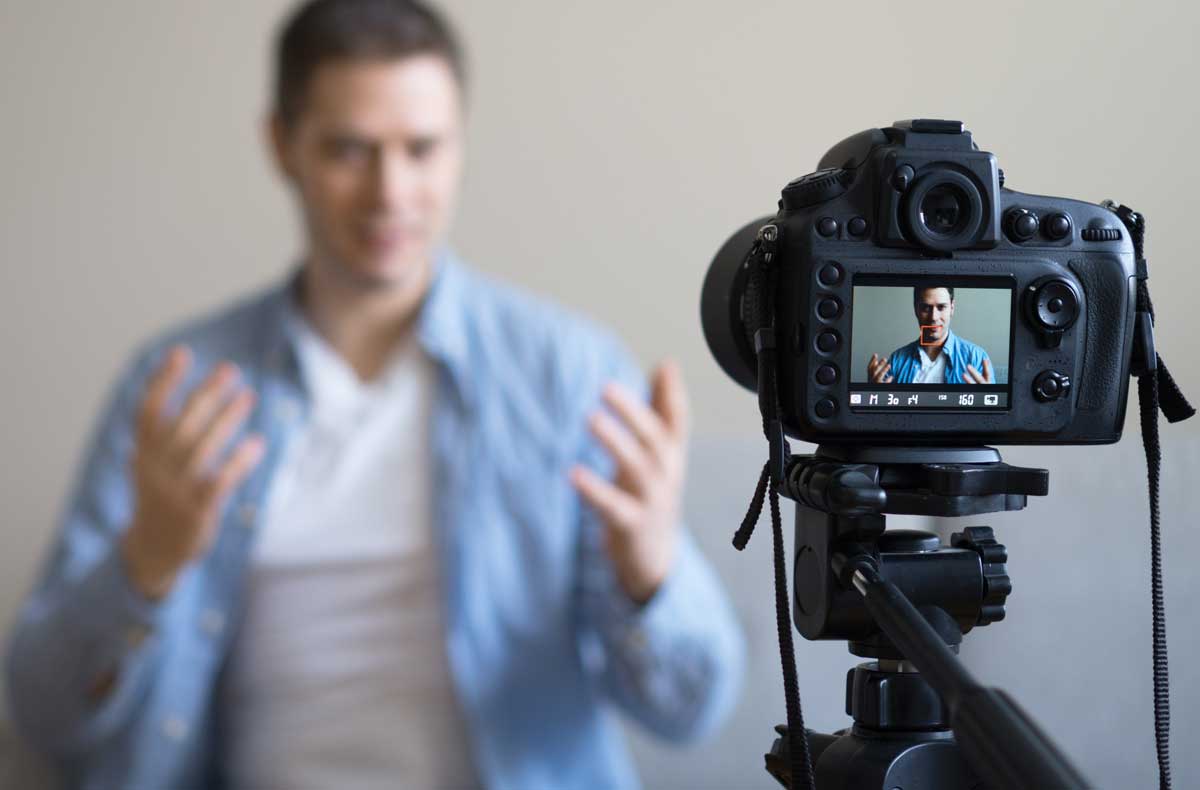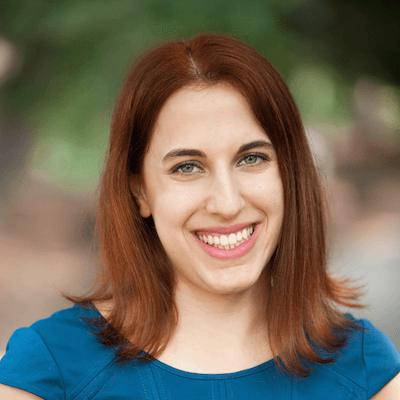 I am an accent and dialect coach who has worked with a wide variety of clients from engineers to standup comedians. Whether you'd like to work on your accent for professional or personal reasons, I can provide guidance and instruction to help you on your journey.
I have a decade of experience in the field of accent coaching. I hold an M.S. in Speech-Language Pathology with a bilingual focus as well as a certification in the Compton PESL Accent Modification Method, a research-based technique to reduce your accent.
I also know firsthand what it's like to face challenges with your accent. While my native language is American English, I have studied various languages including Russian, Spanish, and French.
My teaching style combines a friendly, patient, and caring demeanor with rigorous assessments. In our work together, you'll enjoy effective, engaging, and highly personalized lessons which suit your needs and yield excellent results.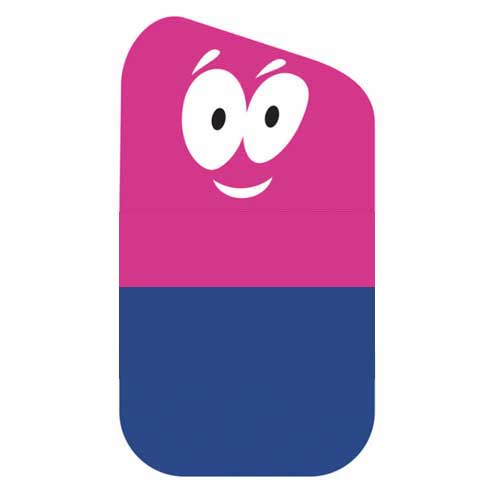 Take the first step by applying for a free 20-minute consultation.